Our Mission
Our mission is to provide exceptional quality counseling for you, our client, while helping you to live life as independently as possible and to the fullest physically, emotionally, and socially.  We are not here to drastically change your lives; we are here to help you bring all that you can to the life you already have.  Simply put, we care about you and your well being; we want you to live a happy and fulfilling life.
Our Philosophy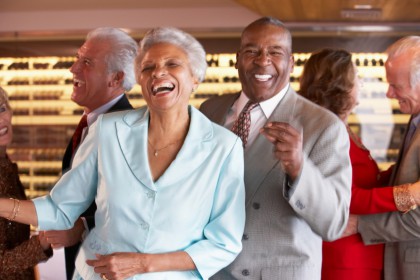 Our philosophy is simple: we believe that all persons, at any age, should be able to live a life based on healthy, realistic possibilities, rather than pre-defined limitations.  There's nothing bad about looking for the silver lining – we're here to help you do just that and to live in the glow of a beautiful today.  For Silver Linings, that means developing a lasting relationship with each individual client, while striving to help you reach the goals you set for a rich independent life filled with happiness and family support.
If you would like further information, please click on Contact Us, fill out the form that displays and click the "Send" button, or call us at the number listed at the top right of any page.  After you fill out the form and send it, you can return to this page by pressing the Backspace.